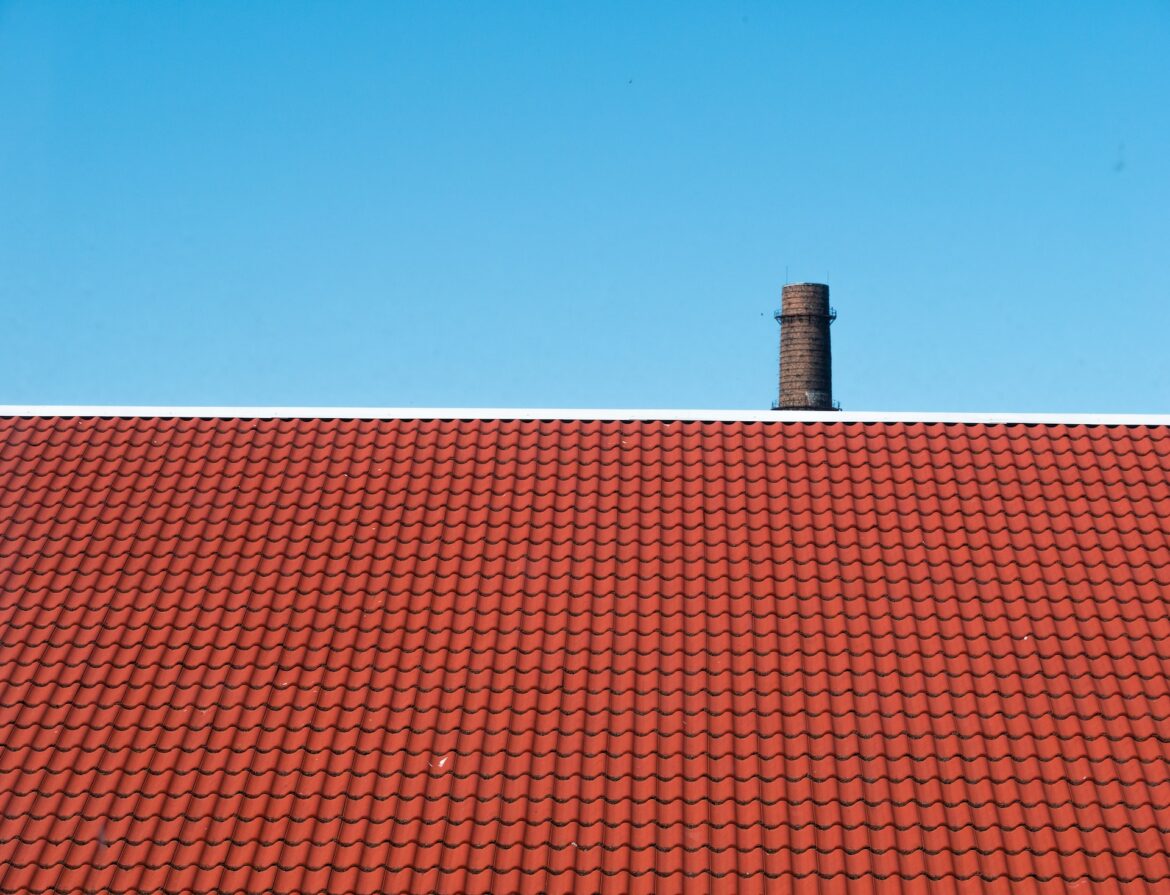 Replacement roofs are a major investment, so it's important to make sure you get the most out of your insurance claims. Knowing how to properly file an insurance claim can help ensure that you get the replacement roof that best fits your needs and budget. From choosing materials and designs to understanding what's covered under your policy, this guide will provide valuable insight into replacement roofing insurance claims.
The replacement roofing materials and designs are the two most important parts of any replacement roof insurance claim. This is something that DKG Roofing Contractor LLC are mindful of and so will help those looking to replace their roof with one that will prove effective while satisfying the conditions of what their insurance policy allows.
Roof Replacement Materials
When selecting materials, you'll want to choose a material that is both durable and long-lasting. Depending on your area, this could include asphalt shingle roofs, metal roofs, tile roofs, or rubber roofs. It's important to choose a material that is compatible with the climate and altitude of your area.
Additionally, you'll want to consider the aesthetics of the replacement roofing materials, as these can have an impact on the value of your property.
The roof has to be within the budget of our insurance company but they are obliged to pay for a replacement roof that is equally protective to the one that you had before the claim. This may be because of a storm, which is also the main reason to inspect our roof before it is time to naturally need a replacement.
Roof Replacement Designs
When it comes to replacement roof designs, there are many options available. You can opt for a traditional hip roof, which is the most common and cost-effective replacement option. You can also choose other designs such as flat roofs, mansard roofs, cross-gable roofs, or gambrel roofs. The replacement roof design should be based on your current home's style as well as budget.
Generally, a like-for-like roof replacement under a home insurance policy will budget for you to have the same roof shape again. The sloped roof is perhaps the most expensive design to have installed but perhaps not as frequently in need of maintenance and repair as the flat roof. The flat roof tends to let rainwater or snow collect, meaning that there is a greater chance of water leaking in and causing damage inside a property. Whereas, the sloped roof will deflect water and ice to great effect. Your insurance company, with this in mind, may consider the likelihood of another claim resulting soon and so look to have your roof replaced with a design that will minimize further risk of a claim payout for them.
Understanding What's Covered by Insurance
It's important to understand what types of replacement roofs are covered under your policy. Generally, most insurance policies will cover the replacement of an existing roof if it is damaged beyond repair or needs to be significantly renovated due to age and wear. Some replacement roofs may not be covered if they were installed incorrectly or in a way that does not meet building regulations. It's important to check with your insurance provider to make sure replacement roofing is covered before filing an insurance claim.
Making sure that you are properly protected by replacement roofing insurance can help you save money and avoid costly repairs in the future. Taking the time to understand materials, designs, and insurance coverage will ensure that you get the replacement roof that best fits your needs, budget, and insurance policy. By following these tips, you can make sure that you're getting the most out of your replacement roof insurance claim and that your replacement roof lasts for years to come.