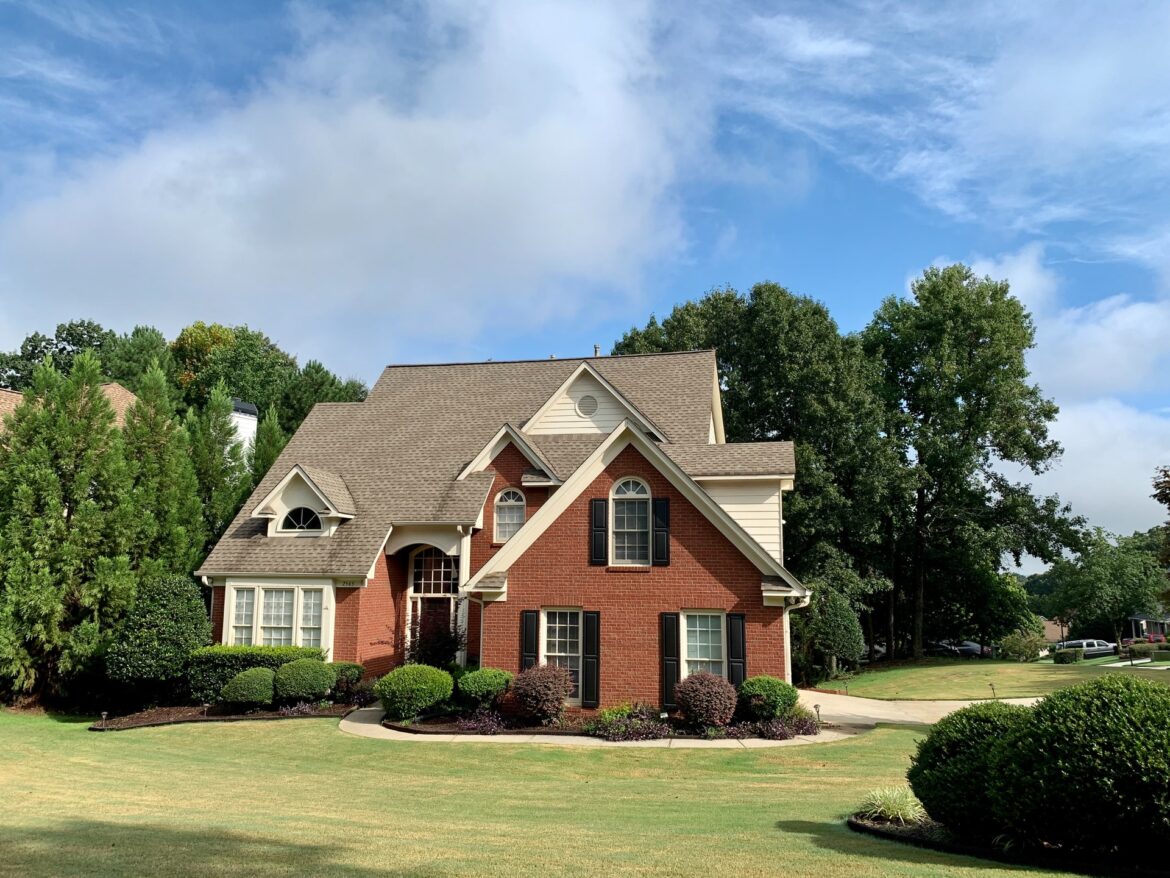 The longer your house sits on the market, the less it's worth. It's important to get it sold as fast as possible to make the most money. There are many quick fixes that can be done to increase its value and make it more attractive to buyers in a hurry.
This article will give you expert tips for everything from decluttering and staging your home to getting it ready for showings to making sure you choose your listing price wisely.
Get Your Home Ready For Sale
A home staging checklist is an essential tool for homeowner who wants to sell their home. It is helpful for the person who needs to know what they need to do in order to prepare their home for sale.
The checklist will help you determine what needs to be done before putting your home on the market. It will also help you identify what you need to do after your property has been sold.
Home staging helps to attract potential buyers by showing off the best of your home.
Curb Appeal
– Clear any clutter from outside your front door.
– Plant flowers or shrubs in the front and side yards.
– Make sure that all of the bushes are neatly trimmed and that you have a clean, well-lit walkway up to your front door.
– Clear any weeds from your lawn, and make sure that you have a nice green lawn (or at least an even brown one).
Clean
– Clean all of the windows inside and out, including screens and sills.
– Vacuum carpets and upholstery thoroughly before showing your home to buyers (especially if pets live in the home).
Set Your Listing's Ideal Date & Pricing
The best time to list your home is when the market is at its most active. This is typically in the spring and summer months. The best time to list your home depends on what you are looking for. If you are looking for a quick sale, then listing your house in the winter may be a better option.
However, if you have a longer timeline and want to make sure that your house sells quickly, then listing it during the busier months will be more beneficial.
Decide on a Real Estate Agent
It is a well-known fact that selling your house for the highest price as quickly as possible is the best way to go. But what are some of the things you should do to make your house ready for sale?
There are many factors that affect how much money you will get for your house. The first thing to do is to contact a real estate agent and have them come over and give you an estimate of what they think it would cost to renovate your home. A real estate agent also be able to tell you if there are any problems with the property that might prevent it from being sold.
Deciding on a real estate agent is an important decision that can make or break your chances of getting the best property for the right price. When it comes to buying or selling a home, there is no one-size-fits-all solution. You need to find the right real estate agent in especially hot markets who will be able to understand your needs and help you find the perfect property for you.
List Your House At The Right Time
In the current market, people are selling their homes for the highest price as quickly as possible. The best time to sell your home is when there is a lot of demand for it. If you list your house at the right time, you will get more buyers, and you will be able to sell your house for a higher price.
The best way to determine what the right time to list a home is by looking at the supply and demand in the neighborhood. If there are many homes on the market but not many buyers, then it's probably not a good idea to list your home now. On the other hand, if there are few homes on the market but lots of buyers, then it's probably a good idea to list your home now.
Repair Your House
Next, you need to make sure that everything in your home is in good condition and up-to-date with today's standards. This includes making sure all appliances work and painting any rooms.
Lighting is Key
Lighting is key to selling your house for the highest price as quickly as possible. The first impression a potential buyer has of your property comes from what they see when they enter.
So it's important that all the rooms are well lit and that there is plenty of natural light coming in through the windows. Homes with dark, cluttered rooms sell for less than homes with bright, clean and open spaces.
Professional Photographer
The home is the largest investment for many people, and it's one of the most important decisions that they will make in their lifetime. A professional photographer will be able to provide a number of services to help you with your sale. They can take photos of your home, which will show off its best features.
They can also take photos of the exterior and interior, which are great for marketing purposes. Additionally, they can take photos of your furniture in order to help you sell it at a higher price.
Conclusion
If you are looking to sell your house, it is important to understand that the market is always changing. You need to know when you should list your house, how much you should list it for, and what kind of offer you should expect.