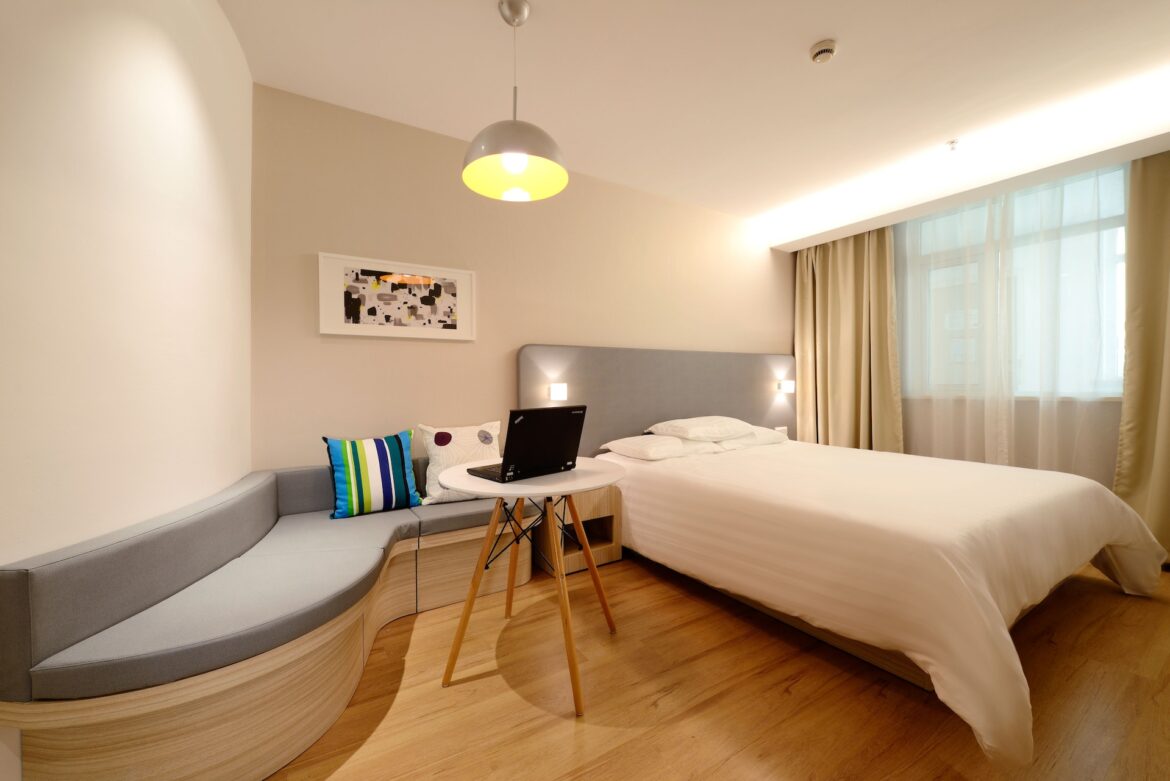 Moving into a newly renovated home can be daunting, whether you're moving out of there yourself or helping your loved ones relocate. It can be hard to determine which rooms are good for sleeping. And where the best place for the kids in the house is. You might even take a second look at the bedrooms and realize that they're not well decorated or have inadequate furniture or lighting.
This guide will help you in the transition to a new home by first giving an overview of how to get set up. Then where to put everything and what to do when moving in. There are also other tips that can help you with your transition.
Prepare All the Essentials
The first thing you should do is decide what is most important to you in your new home. Once you have decided that, then it will be easier for you to know what needs renovating or replacing in order for your new home to be perfect.
As a homeowner, you want to make sure that you are prepared for the renovation. You need to make sure that you have all the essentials. So, what are the essentials?
The first thing is a contractor. You need someone who can help you with your home renovation and someone who knows what they are doing. A good contractor will be able to give you an estimate of how much it will cost and how long it will take. They should also know the laws and regulations related to renovations in your area. They can help you avoid any problems with permits or other legal issues.
Next, if there is any furniture or belongings in your home that could get damaged during the renovation. So move them out now so that they don't get ruined by paint or other substances on the floor or furniture.
You should also start saving up for your new bathroom. The cost for a full bathroom renovation may vary.
Now that you know what the end goal of your renovations will be and how much money you need to save up for it
Choose the Best Design
A good design not only makes your home look good, but it can also improve the quality of your life. Whether you are renovating an old house that is in need of a facelift or looking for a new home to start with, there are many things to consider when choosing the best design.
The design of one's home can have a profound impact on how the individual feels in the space. When we are happy and comfortable, we are more creative and productive. That is why it is so important to choose a design that reflects not only your personal style but also your lifestyle. The following are some tips for choosing the perfect design.
When designing a new home, there are many factors to consider, such as age and lifestyle. Choosing what type of furniture and home design will depend on a variety of individual criteria. A designer should consider all aspects of design during the construction process, beginning with an in-depth understanding of needs and wants.
Use Old Decoration
We all know that home renovation is a time-consuming and expensive process. But the benefits of renovating your home are priceless. You will get to enjoy your home in a better way. And you will be able to sell it at a higher price.
The first step in home renovation is deciding what kind of renovations you want to do – from the exterior to the interior. The next thing you should think about is how much money you have for this project, how much time you can dedicate to this project, and what kind of materials you want to use for this project. You should also think about whether or not the house needs any structural changes before starting any renovations.
Contact Your Insurance Company
The insurance company will help you to get the right coverage for your home. You will also need to know if it is possible to get a discount for renovating your home. You should contact the insurance company and find out more about the different types of coverage and discounts that are available. For more details on homeowners insurance, click here.
Conclusion:
A home renovation is an exciting time for many people. It is the time when they are about to move into a newly renovated home. However, this can also be a stressful process for many people because they will have to move all their belongings from their old house to their new house.
With this guide on moving into a newly renovated home, you will know what to do and what not to do. Now enjoy moving into your new house after it has been renovated!